Corporate Event Entertainment
As you and your team have worked hard throughout the year,
corporate entertainment is a great way to reward your employees or colleagues
and their families.
A company family day out
can be very healthy for businesses
of all sizes.New staff members can get to know people a bit better and away
from the stresses and strains of everyday working life. We will handle all installation and testing
on site. All our equipment is insured to best practice industry standards.
All you need to do is have a great company out with your colleagues and their families
First we listen; then we act. This isn't about US; it's about you,
your needs and your message. We help you deliver an event
experience which is unique and unforgettable.
Our team can accommodate a wide range of corporate events,
such as small team-building exercises, client entertainment,
holiday and cocktail parties, in addition to large scale occasions
such as press conferences, media events, and corporate launches
'outdoor and indoor quiz nights,X Factor, stars in you eyes, game
shows Activity & Physical Team Building Events
Rodeo Bull - Gladiator- Rock Climbing Wall- Demolition Ball-
Bungee Run- Penalty Shoot out!- Sumo Suits- Train -
Karaoke Disco-Bands -Marquee . Out event stage.s ,
Any one of the above will make your corporate event
Something you and you staff will look forward too and at affordable prices .
Scats Bouncing Castles and Bigjohns carry on karaoke
have come together to provide the Ultimate in
corporate for more information on Booking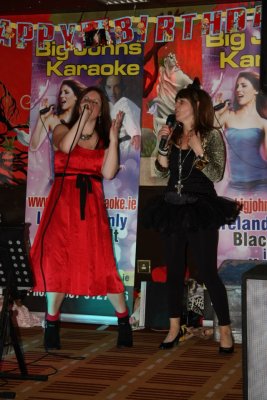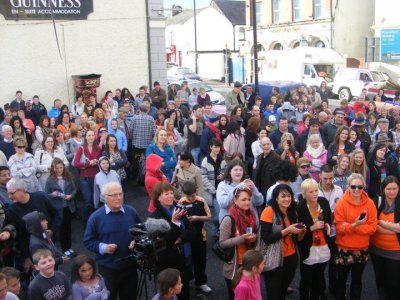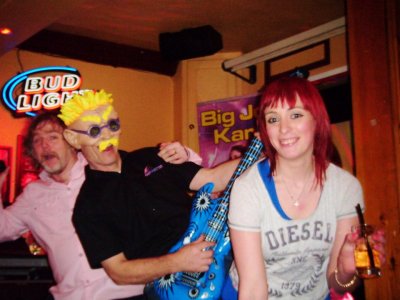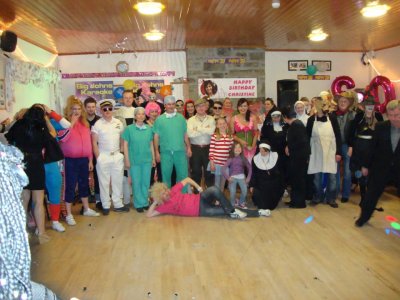 package to suit every event
Click what you require for you event and we will send you Free Quote by email
The Scats Events Team like to join in the fun at our Corporate Events! For More info call 0876764279 or check out
www.scatsbouncingcastles.ie